Beverly Janowitz-Price, LPC, CSAT, ICADC

Thanks for checking out my website. As a result of my own individual growth as well as my professional experience, I have found the therapy process to be invaluable in helping people find their true selves and, ideally, achieve inner peace. I firmly believe that the majority of our issues begin in childhood and I enjoy working with clients on helping them discover and heal their underlying issues.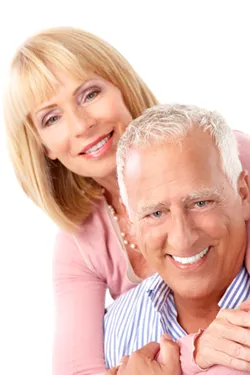 I'm a very open-minded, caring, down-to-earth person. I believe that every single one of us can use someone to share ourselves with, who is non-judgmental and easy to talk to. It's only those of us who are willing to admit that we're not perfect, that have the opportunity to get better.
"To listen a soul into disclosure and discovery is the greatest service one human being can offer another." - Quaker Saying
PLEASE NOTE: I AM CURRENTLY ONLY DOING TELETHERAPY.